5 Commandments – Win
Let's start with the 5 commandments, the core of every Story Grid scene. On the windows version of Scrivener, you could put them in a couple places.
One of the obvious places you could put them is in the synopsis. I started putting there when I first began using the Story Grid method. Now I find it a lot more useful to put the Literal and Essential action in the Synopsis. The primary reason I do that is because when you look at the cork board for the manuscript, you can see all the comments in the Synopsis.
I thought this would be more helpful to me when I'm reviewing the cards. Also, I don't have it here, but Shawn Coyne has also added a column called scene type (added from his original spreadsheet in the Story Grid book)
That being said, I began putting the 5 commandments in the notes section of the inspector. That way, they don't overfill the index cards on the cork board, but they are always visible while I'm writing the scene to keep me on track.
I hope you find this useful.
Next week, I'll discuss how to use Outliner to keep track of the other values in the Story Grid Spreadsheet and also how to export that into a Story Grid spreadsheet (80% done before you have to change anything).
More Scrivener
For More Information on Scrivener and the Story Grid, check out my Scrivener Post Page to see all of my posts on the subject.
I started out learning Scrivener on my own, and I loved the tools I found. I eventually paid for an online course called Learn Scrivener Fast. It was very thorough and professionally done, and I learned even more tips and techniques. I really loved the course, and I became an affiliate, this is my affiliate link to Learn Scrivener Fast. I do receive a percentage of anything spent through that link.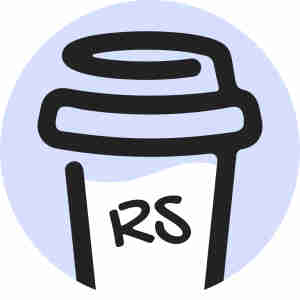 Editing Services
If you are interested in hiring me to edit your manuscript, check out my editing services. Also, see my Testimonials page for comments from previous clients.
Thanks!