E06: Selling Girls in America – Molly's Story
Here's the sixth episode of the Podcast: Selling Girls in America, which I host with Guardian Group. to learn more about this horrible crime and how to protect yourself and your loved ones, visit their website at www.guardiangroup.org.
To listen to the podcast, go here or subscribe at your favorite podcast platform.
Molly's Story – On this episode you will meet Molly, the mother of a sex trafficking survivor. Her story takes bravery to share as we learn how this crime impacts all members of the family.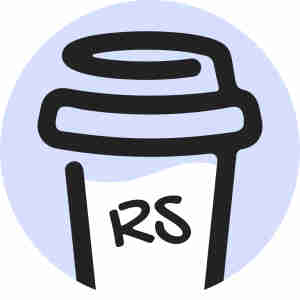 The Story Grid
If you want to learn more about writing a story using the Story Grid methodology, go to the Story Grid Webpage to find free videos and articles on how to implement the methodology.
These articles contain information about the 5 Commandments of Storytelling and the Editor's 6 Core Questions from the book The Story Grid by Shawn Coyne. They also give details on obligatory scenes and conventions for specific genres, such as the thriller, love story, war story, crime story, and more.
For an example of how these techniques are used, read Jane Austin's The Pride and the Prejudice with annotations by Shawn Coyne.
Editing Services
If you are interested in hiring me to edit your manuscript or if you need help writing a novel, check out my editing services. Also, see my Testimonials page for comments from previous clients.
Thanks!