NaNoWriMo Prep with Scrivener and Story Grid
Posted on October 28, 2020 by Randy
National Novel Writing Month is upon us! What to do, what to do?
Why, open up your Scrivener program and get to work! What work you ask? Stick with me, I'll show you the ropes for getting your Scrivener platform comfortable, personal, and ready to go.
I'm going to walk you through personalizing the colors and fonts for your Editor, Inspector, Binder, and Corkboard. Make it your own. Import photos. Choose fonts and colors that calm you, motivate you, and inspire you.
Use the Labels and Status to help plan your strategy to finish your 50,000 words.
Use Keywords to help you track your POVs, Settings, and Sub-plots on the Corkboard and get a bird's eye view of your whole manuscript.
Use the metadata to outline your scenes before November first.
I made my first YouTube video walking you through Scrivener and showing you how to set up and prepare. Enjoy! I hope I've helped you.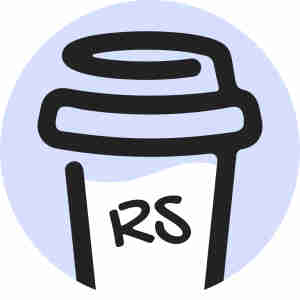 The Story Grid
If you want to learn more about writing a story using the Story Grid methodology, go to the Story Grid Webpage to find free videos and articles on how to implement the methodology.
These articles contain information about the 5 Commandments of Storytelling and the Editor's 6 Core Questions from the book The Story Grid by Shawn Coyne. They also give details on obligatory scenes and conventions for specific genres, such as the thriller, love story, war story, crime story, and more.
For an example of how these techniques are used, read Jane Austin's The Pride and the Prejudice with annotations by Shawn Coyne.
Editing Services
If you are interested in hiring me to edit your manuscript or if you need help writing a novel, check out my editing services. Also, see my Testimonials page for comments from previous clients.
Thanks!