5 Reasons for Using Scrivener to Plan you Book
Scrivener has loads of features, and or some they can be overwhelming. I often hear about people complaining that they only use 10% of the actual features that Scrivener probably offers and they want to know more.
Here are 5 things to make your Scrivener experience just a little better, and watch the YouTube video at the end of the post for step by step walk through instructions:
Word Counts – Using project word counts is a simple way to keep daily and total project word counts. Under the PROJECT tab, select SHOW PROJECT TARGETS.
Use labels in the binder to organize your chapters and scenes. Right click the chapter or scene, select LABELS. You can change the label titles. You can use this to track scenes by POV, location, or whether you have completed writing the scene.
Use Snapshots to save each version of your scenes. This is different than saving the manuscript (which Scrivener does every 2 seconds), this saves versions of each scene and allows you to compare current versions with previous versions. Open your inspector (the blue circle with the white i inside), select the fourth tab. Click the plus sign to save the current version of the open scene and name that version with a unique name.
Use the Corkboard to plan your book. it's like having a bulletin board, cork board, index cards, colored markers, push pins to plan your book. Under VIEW MODE at the top of the screen, click on the center icon (it looks like a yellow/ orange table).
Make Scrivener your own, choose your background colors or upload your own background photos/ pictures. Change the font/ color of your text in any part of Scrivener. Under the SCRIVENER tab, select PREFERENCES and go crazy!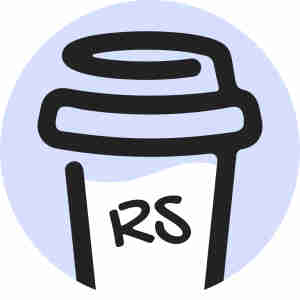 The Story Grid
If you want to learn more about writing a story using the Story Grid methodology, go to the Story Grid Webpage to find free videos and articles on how to implement the methodology.
These articles contain information about the 5 Commandments of Storytelling and the Editor's 6 Core Questions from the book The Story Grid by Shawn Coyne. They also give details on obligatory scenes and conventions for specific genres, such as the thriller, love story, war story, crime story, and more.
For an example of how these techniques are used, read Jane Austin's The Pride and the Prejudice with annotations by Shawn Coyne.
Editing Services
If you are interested in hiring me to edit your manuscript or if you need help writing a novel, check out my editing services. Also, see my Testimonials page for comments from previous clients.
Thanks!