Buy Me a Coffee
If you would like to thank me for helping you become a better writer either through my blog posts or in a personal consult we conducted together, send me a tip through Paypal if you have an account (my name is Randall Surles) or buy me a coffee by clicking the link below.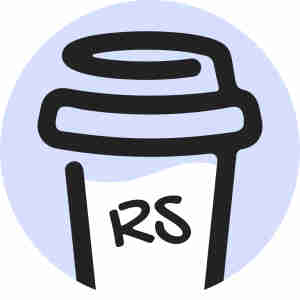 The Story Grid
If you want to learn more about writing a story using the Story Grid methodology, go to the Story Grid Webpage to find free videos and articles on how to implement the methodology.
These articles contain information about the 5 Commandments of Storytelling and the Editor's 6 Core Questions from the book The Story Grid by Shawn Coyne. They also give details on obligatory scenes and conventions for specific genres, such as the thriller, love story, war story, crime story, and more.
For an example of how these techniques are used, read Jane Austin's The Pride and the Prejudice with annotations by Shawn Coyne.
Editing Services
If you are interested in hiring me to edit your manuscript or if you need help writing a novel, check out my editing services. Also, see my Testimonials page for comments from previous clients.
Thanks!