Posted on January 16, 2020 by Randy
This will be the final podcast where we discuss Season 1 of Killing Eve.
In the podcast we discuss the 6 Core Questions from the Story Grid.
Below is the foolscap if you want to print the document.
What's Next?
We hope you enjoyed our podcast. Please leave us comments on what you would like to see in the future and Rate us in Apple Podcast and other platforms that you use.
Next week, we will do another 6 Core Questions/ Foolscap for the entire Season 2 of Killing Eve. We will compare the two seasons and determine if the story works and which one was better and why. So stay Tuned!!
More Story Analysis
If you want to see more applications of the Story Grid methodology, below are links to my analysis of various novels and television shows in blog posts and podcasts:
Story Grid Showrunners Podcast – Parul, Melanie, and I analyze hit TV series using the Story Grid methodology.
My blog posts analyzing other Television series – my person take using the Story grid 5 Commandments to look at my favorite TV series – Jack Ryan, Batgirl, For All Mankind, Hanna, and more.
Novel analysis – I analyze some of my favorite books using the Story Grid 5 Commandments and 6 core questions – First Blood, Old Man's War, Waylander, and more to come!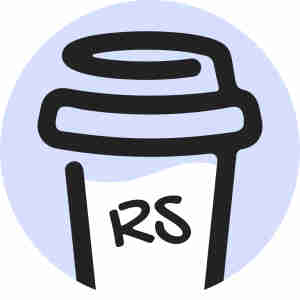 The Story Grid
If you want to learn more about writing a story using the Story Grid methodology, go to the Story Grid Webpage to find free videos and articles on how to implement the methodology.
These articles contain information about the 5 Commandments of Storytelling and the Editor's 6 Core Questions from the book The Story Grid by Shawn Coyne. They also give details on obligatory scenes and conventions for specific genres, such as the thriller, love story, war story, crime story, and more.
For an example of how these techniques are used, read Jane Austin's The Pride and the Prejudice with annotations by Shawn Coyne.
Editing Services
If you are interested in hiring me to edit your manuscript or if you need help writing a novel, check out my editing services. Also, see my Testimonials page for comments from previous clients.
Thanks!