Showrunners Podcast
Does the Story work?
That's the question isn't it?
Welcome to the Story Grid Showrunner Podcast, dedicated to answering this question by using the story grid method developed by Shawn Coyne.
Every season – Melanie, Parul and I will analyze a hit TV series to figure out what works or doesn't work, and why.
So if you're a writer or an editor, and you can carve some time out of your busy schedule, push your computer back, pop on the kettle on, as Parul would say, and join us as we learn how to make a better story.
Episodes
Episode 34 – Game of thrones Season 2 (Coming Soon)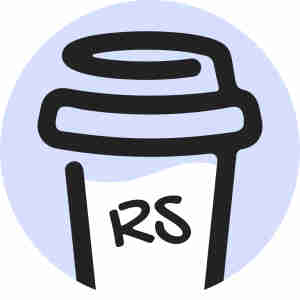 The Story Grid
If you want to learn more about writing a story using the Story Grid methodology, go to the Story Grid Webpage to find free videos and articles on how to implement the methodology.
These articles contain information about the 5 Commandments of Storytelling and the Editor's 6 Core Questions from the book The Story Grid by Shawn Coyne. They also give details on obligatory scenes and conventions for specific genres, such as the thriller, love story, war story, crime story, and more.
For an example of how these techniques are used, read Jane Austin's The Pride and the Prejudice with annotations by Shawn Coyne.
Editing Services
If you are interested in hiring me to edit your manuscript or if you need help writing a novel, check out my editing services. Also, see my Testimonials page for comments from previous clients.
Thanks!