Batwoman
I analyze hit television series using Story Grid's 5 Commandments of a Scene. I hope that this analysis will help writers make better scenes for themselves. Additionally, I will cover the 6 Questions Every Editor Asks, also from the Shawn Coyne's book The Story Grid.
The series I've analyzed so far:
The Batwoman series description from on the Wikipedia:
Three years after billionaire philanthropist Bruce Wayne and his vigilante alter-ego Batman disappeared, his cousin Kate Kane sets out to overcome her demons and become a symbol of hope by protecting the streets of Gotham City as Batwoman.

Wikipedia – https://en.wikipedia.org/wiki/Batwoman_(TV_series)
Here are the links to the blog entries for this series:
I probably won't review anymore of these episodes as the story is not working and I don't think the will be able to make it work.
If you have any suggestions of a future television series you want me to analyze, please write in the comments below.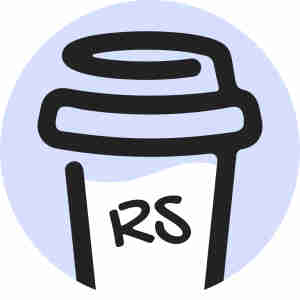 The Story Grid
If you want to learn more about writing a story using the Story Grid methodology, go to the Story Grid Webpage to find free videos and articles on how to implement the methodology.
These articles contain information about the 5 Commandments of Storytelling and the Editor's 6 Core Questions from the book The Story Grid by Shawn Coyne. They also give details on obligatory scenes and conventions for specific genres, such as the thriller, love story, war story, crime story, and more.
For an example of how these techniques are used, read Jane Austin's The Pride and the Prejudice with annotations by Shawn Coyne.
Editing Services
If you are interested in hiring me to edit your manuscript or if you need help writing a novel, check out my editing services. Also, see my Testimonials page for comments from previous clients.
Thanks!