For All Mankind
I frequently analyze episodes from television series using Story Grid's 5 Commandments of a Scene. I hope that this analysis will help writers make better scenes for themselves. Additionally, I cover the 6 Questions Every Editor Asks, also from the Shawn Coyne's book The Story Grid.
I wasn't initially going to analyze For All Mankind, but i watched the first episode and I was hooked, so I wanted to dissect the screenplay to see what grabbed me.
The series description from Wikipedia:
"The first crewed mission to the Moon during the Space Race in the late 1960s was a global success for NASA and the United States. But this drama answers the question: "What if the Space Race had never ended?"

In an alternate timeline, the USSR beats the US to the Moon; thus setting its first Russian cosmonaut, Alexei Leonov, on it. Dubbed as "Red Moon", this event leaves NASA in devastation. This doesn't mean those working there have given up as they challenge the Soviet Union a second time to show that there is no giving up on hope."

Wikipedia
Here are the links to the blog entries for this series:
If you have any suggestions of a future television series you want me to analyze, please write in the comments below.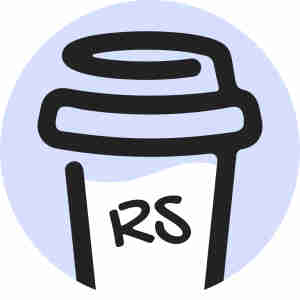 The Story Grid
If you want to learn more about writing a story using the Story Grid methodology, go to the Story Grid Webpage to find free videos and articles on how to implement the methodology.
These articles contain information about the 5 Commandments of Storytelling and the Editor's 6 Core Questions from the book The Story Grid by Shawn Coyne. They also give details on obligatory scenes and conventions for specific genres, such as the thriller, love story, war story, crime story, and more.
For an example of how these techniques are used, read Jane Austin's The Pride and the Prejudice with annotations by Shawn Coyne.
Editing Services
If you are interested in hiring me to edit your manuscript or if you need help writing a novel, check out my editing services. Also, see my Testimonials page for comments from previous clients.
Thanks!