Hanna
Every Wednesday I analyze an episode of a television series using Story Grid's 5 Commandments of a Scene. I hope that this analysis will help writers make better scenes for themselves. Additionally, I will cover the 6 Questions Every Editor Asks, also from the Shawn Coyne's book The Story Grid.
My first series was HBO's Gentleman Jack.
My Second Series was Amazon Prime's Jack Ryan.
My third series will be Amazon Prime's Hanna.
The series description from Wikipedia:
"Hanna is a 15-year-old girl living with Erik, the only man she has ever known, as her father, in a remote part of a forest in Poland. Erik once recruited pregnant women into a CIA program … where the children [were used] to create super-soldiers. When Erik falls in love with Johanna, Hanna's mother, he rescues baby Hanna and they flee. The CIA then orders their on-site agent, Marissa, to shut down the project and eliminate all the babies. After 15 years hiding in the forest in Poland, Erik and Hanna come to the attention of Marissa, who vows to hunt them down."
Here are the links to the blog entries for this series:
If you have any suggestions of a future television series you want me to analyze, please write in the comments below.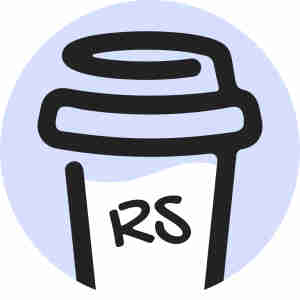 The Story Grid
If you want to learn more about writing a story using the Story Grid methodology, go to the Story Grid Webpage to find free videos and articles on how to implement the methodology.
These articles contain information about the 5 Commandments of Storytelling and the Editor's 6 Core Questions from the book The Story Grid by Shawn Coyne. They also give details on obligatory scenes and conventions for specific genres, such as the thriller, love story, war story, crime story, and more.
For an example of how these techniques are used, read Jane Austin's The Pride and the Prejudice with annotations by Shawn Coyne.
Editing Services
If you are interested in hiring me to edit your manuscript or if you need help writing a novel, check out my editing services. Also, see my Testimonials page for comments from previous clients.
Thanks!