The Witcher
I frequently analyze episodes from television series using Story Grid's 5 Commandments of a Scene. I hope that this analysis will help writers make better scenes for themselves. Additionally, I cover the 6 Questions Every Editor Asks, also from the Shawn Coyne's book The Story Grid.
Series Description
I haven't played the Witcher games, which I know is where it is most popular. My son was very excited that the series is coming out and I watched the trailer, so I thought I might give it a try. I did read the first book of the series in order to have some comparison.
The series description from Wikipedia:
The Witcher follows the story of Geralt of Rivia, a solitary monster hunter, who struggles to find his place in a world where people often prove more wicked than beasts. But when destiny hurtles him toward a powerful sorceress, and a young princess with a dangerous secret, the three must learn to navigate the increasingly volatile Continent together

Wikipedia
The initial trailer and the final trailer are somewhat different.
Expectations
So, after reading the Wikipedia description and watching both trailers, this is what I expect as a viewer:
Lots of fight scenes, at least one per episode, this will be the core
a good character arc for the Witcher
I'm not sure this is going to follow the book, at least not the first novel
The series seems to have strayed a little from the books to where The Witcher is a killer of supernatural creatures, not a defender of princesses
Blog Posts
Here are the links to the blog entries for this series:
Episode 1 – Dec. 20, 2019
And here are the links to my podcast that discuss the Witcher through the Story Grid lens.
If you have any suggestions of a future television series you want me to analyze, please write in the comments below.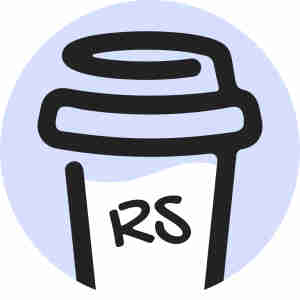 The Story Grid
If you want to learn more about writing a story using the Story Grid methodology, go to the Story Grid Webpage to find free videos and articles on how to implement the methodology.
These articles contain information about the 5 Commandments of Storytelling and the Editor's 6 Core Questions from the book The Story Grid by Shawn Coyne. They also give details on obligatory scenes and conventions for specific genres, such as the thriller, love story, war story, crime story, and more.
For an example of how these techniques are used, read Jane Austin's The Pride and the Prejudice with annotations by Shawn Coyne.
Editing Services
If you are interested in hiring me to edit your manuscript or if you need help writing a novel, check out my editing services. Also, see my Testimonials page for comments from previous clients.
Thanks!