Treadstone
My analysis of television series' episodes use Story Grid's 5 Commandments of a Scene. I hope that this analysis will help writers make better scenes for themselves. Additionally, I will cover the 6 Questions Every Editor Asks, also from the Shawn Coyne's book The Story Grid.
The series description for Treadstone from on the USA Network webpage:
From a producer of the Bourne franchise, Treadstone is an action-packed thriller set amidst the CIA black ops program Operation: Treadstone. Exploring both the origin of the infamous covert program, as well as connecting to present-day special ops, Treadstone follows the action across the globe — from D.C. to Berlin to Paris and beyond.
Using a mysterious behavior-modification protocol, Treadstone turns its recruits around the world into nearly-superhuman assassins, following sleeper agents as they're mysteriously "awakened" to resume their dangerous missions.
Here are the links to the blog entries for this series:
If you have any suggestions of a future television series you want me to analyze, please write in the comments below.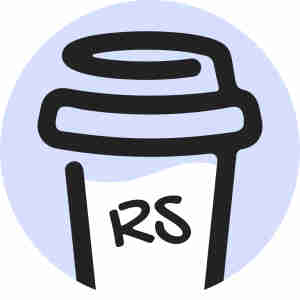 The Story Grid
If you want to learn more about writing a story using the Story Grid methodology, go to the Story Grid Webpage to find free videos and articles on how to implement the methodology.
These articles contain information about the 5 Commandments of Storytelling and the Editor's 6 Core Questions from the book The Story Grid by Shawn Coyne. They also give details on obligatory scenes and conventions for specific genres, such as the thriller, love story, war story, crime story, and more.
For an example of how these techniques are used, read Jane Austin's The Pride and the Prejudice with annotations by Shawn Coyne.
Editing Services
If you are interested in hiring me to edit your manuscript or if you need help writing a novel, check out my editing services. Also, see my Testimonials page for comments from previous clients.
Thanks!